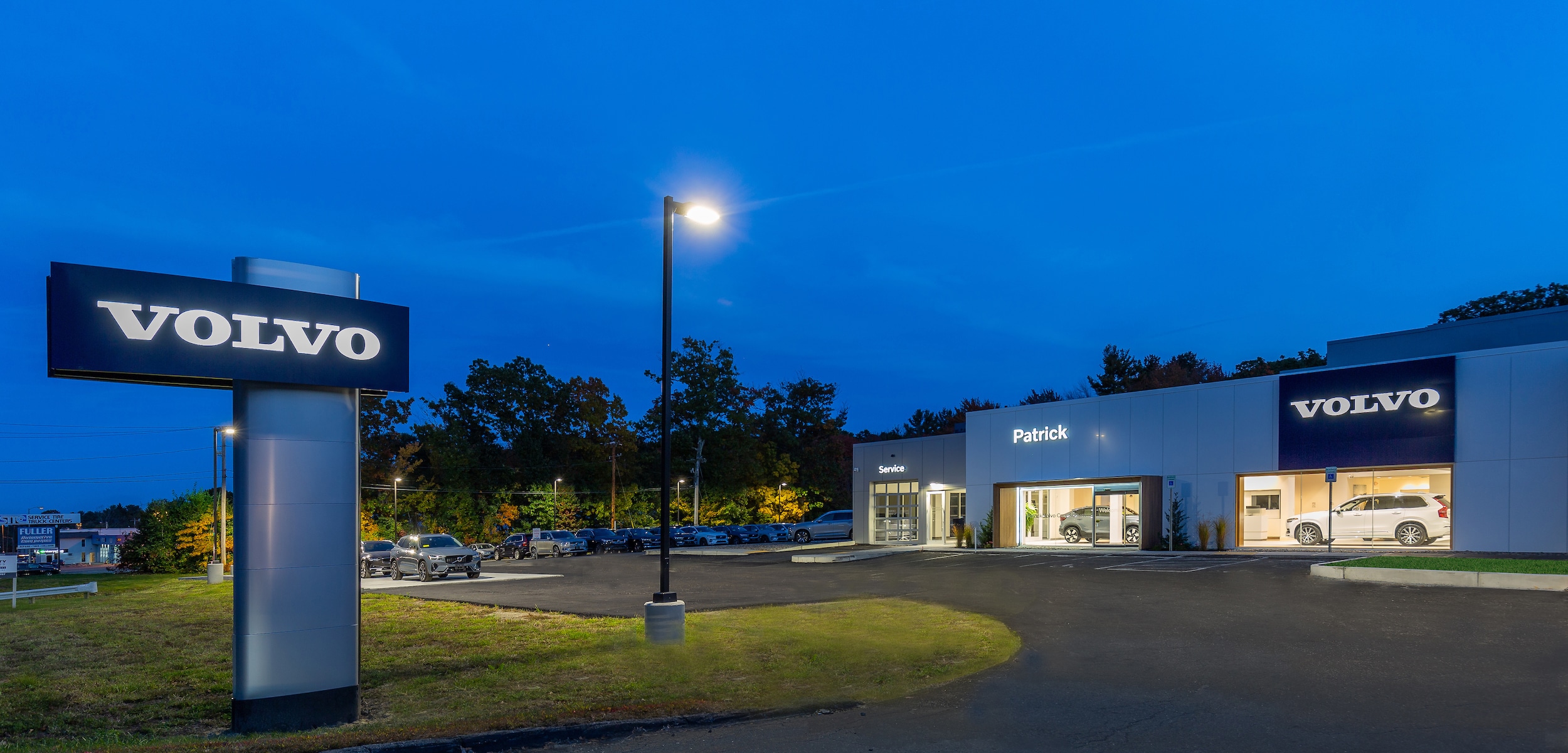 Welcome to the new Patrick Volvo Cars Auburn
We could go on and on about the experience you're going to have here at the New Volvo Cars Auburn Dealership, We proudly serve the Worcester Region. The best way to experience it is by stopping in to see us at our New Volvo Location. The Patrick Motor Group has been planning this move for Years! We are excited to finally have everything fully   operational. 
Our team is ready to help and provide you with a positive experience, so come on down to our Location  at 519 Washington Street Auburn, MA 01501 today or Call 877-995-9707 to speak with our Certified Trained Volvo Staff
Directions & Hours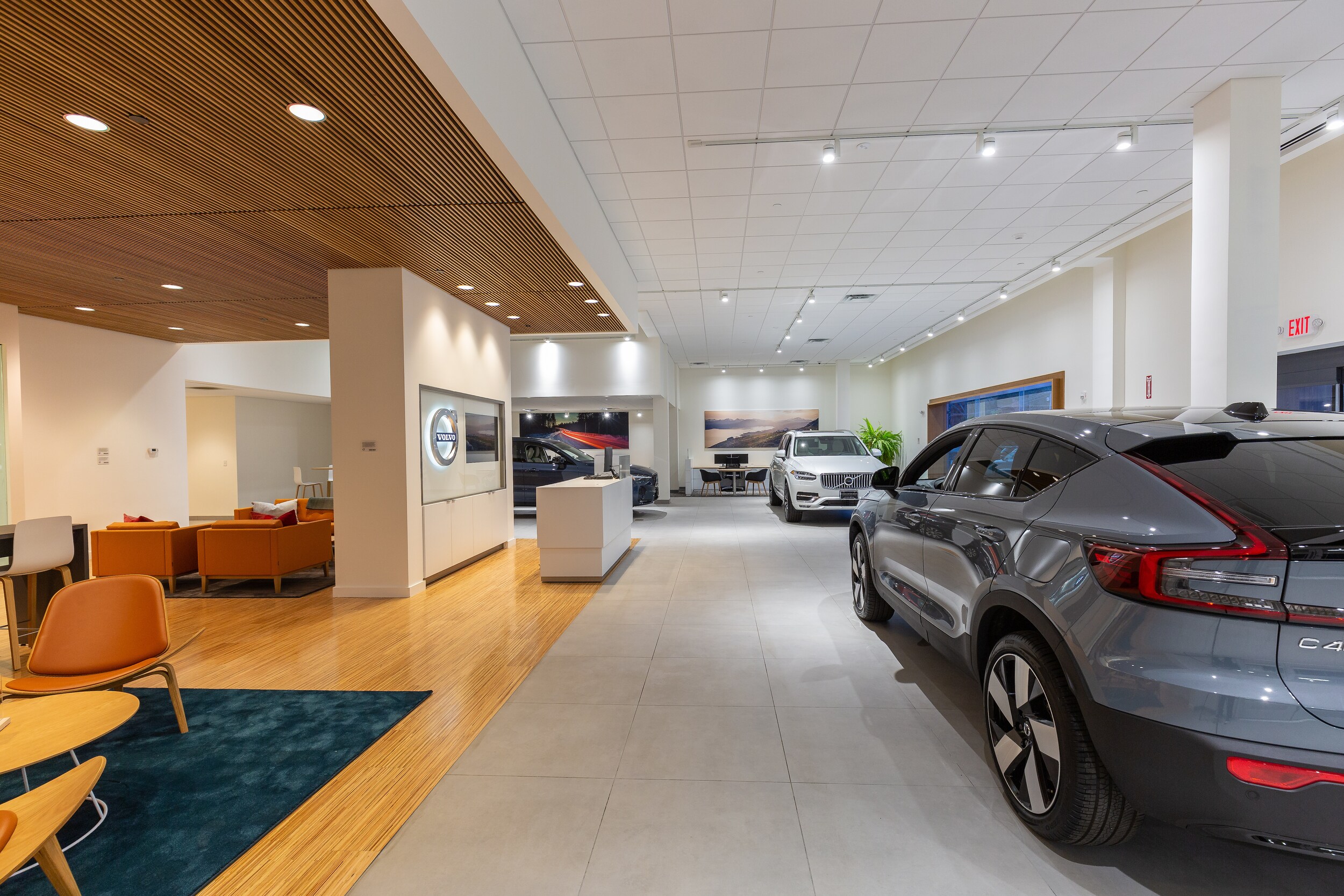 Are You Curious About Volvo Cars Auburn?
Here's more About the Experience We Offer our Worcester, MA Regional Drivers
With Volvo's long-standing reputation for state-of-the-art technology and advanced safety systems, it's great to be a Volvo dealer. The quality and performance of a Volvo makes it easy to drive -- and sell -- with confidence. At Patrick Volvo Cars Auburn, we are one of those fortunate dealers who gets to sell a car we really believe in.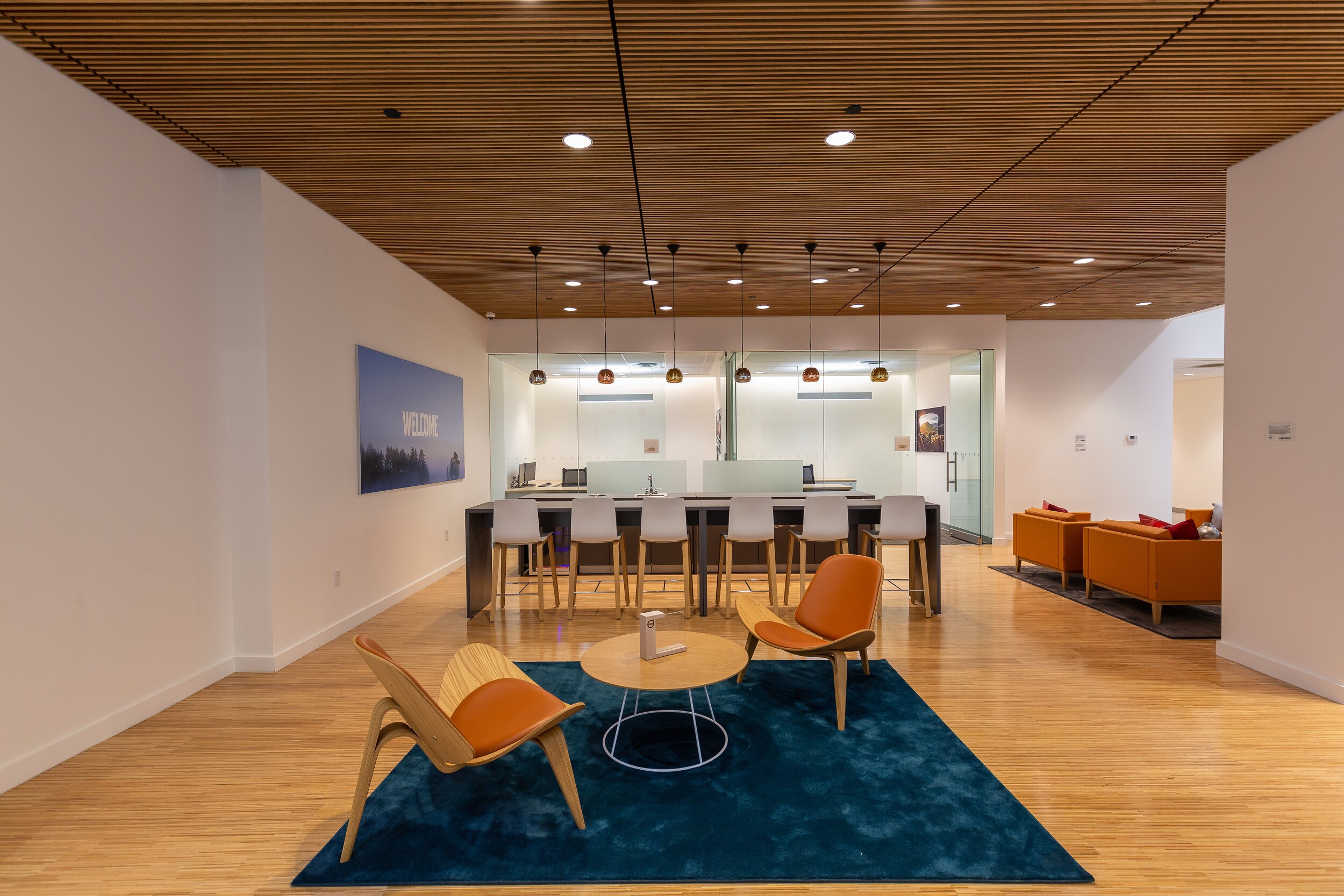 Experience luxury from the moment you step inside
And the way we sell our cars is a key to our success. We don't believe in the pressure techniques used by some new and used car dealerships. At Volvo Cars Auburn, we know our job is to educate and inform our customers; to really understand their driving needs so we can guide them toward the right vehicle and offer the best financing solutions for them. 
Why do so many drivers choose Volvo Cars Auburn near Worcester, MA ? For years, we've provided the Worcester County area with an exciting selection of new and budget-friendly used Volvos from the Volvo lineup including the Volvo S60, Volvo V60, the Volvo S90, the Volvo XC40, the Volvo XC60 and the Volvo XC90. Recently, Patrick Volvo Cars Auburn purchased Gallo Volvo, a move that increases our ability to meet the driving needs of the communities we serve.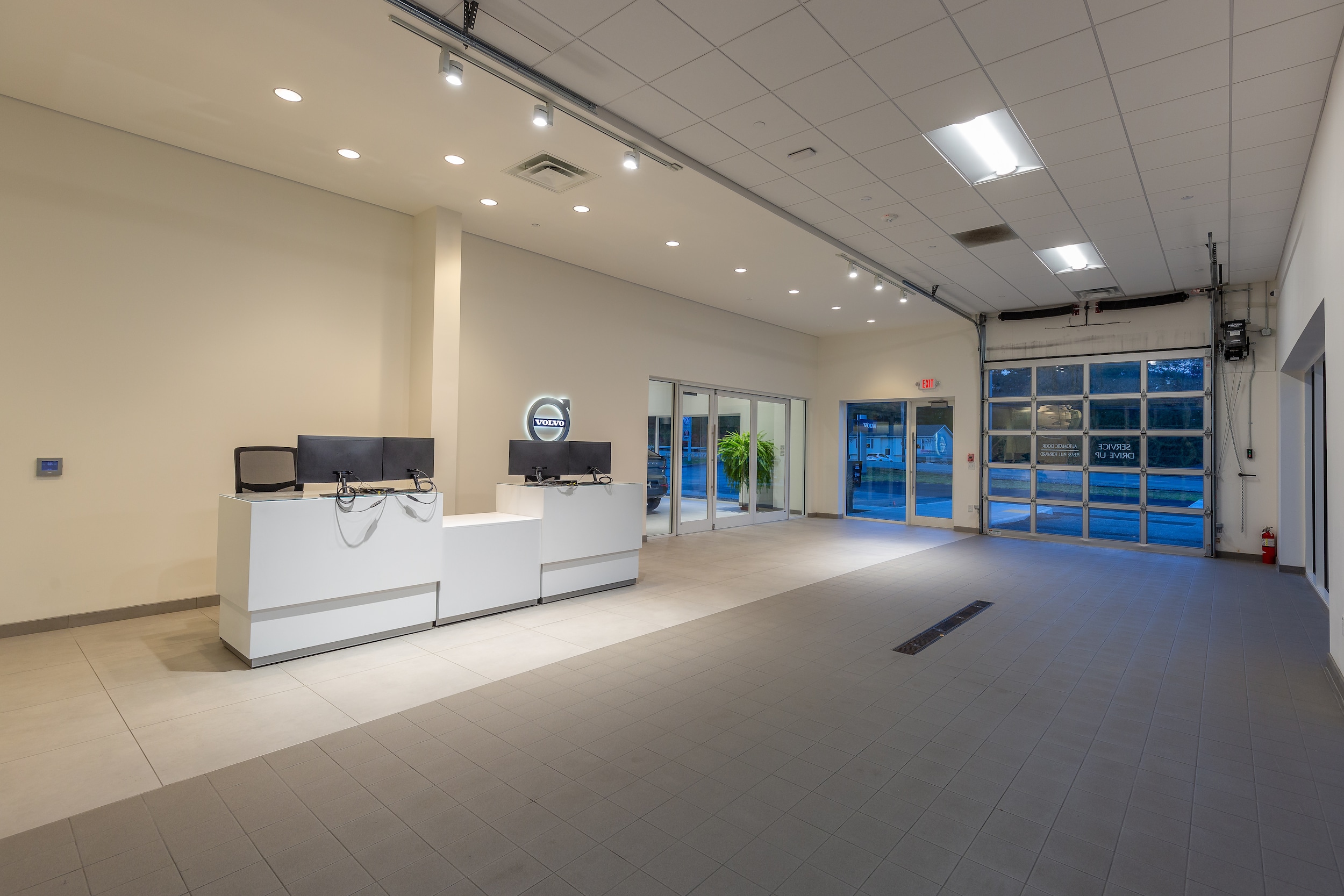 Full Scope of Automotive Services
Whether you buy or lease, go new or pre-owned, SUV or crossover, Volvo Cars Auburn isn't just about new and used car sales. We're about excellent service and ongoing maintenance to ensure that your Volvo delivers peak performance and the ultimate driving pleasure.  We know that with today's busy lifestyles, taking time to have your car serviced can be a hassle. That's why our location is another good reason to choose Volvo Cars of Auburn. We're just a short drive from Leominster, Fitchburg and Shrewsbury MA (Click here for directions). When you choose a Volvo Dealer, convenience is an important factor in keeping your vehicle in top shape. 
 Come in and test drive the Volvo S60 or the Volvo S90. Take a spin in the Volvo XC40, the Volvo XC60 or the Volvo XC90. We look forward to becoming your Volvo Dealership.