Use Our Interactive Map To Find Your Way To Our Volvo Cars In Auburn, MA.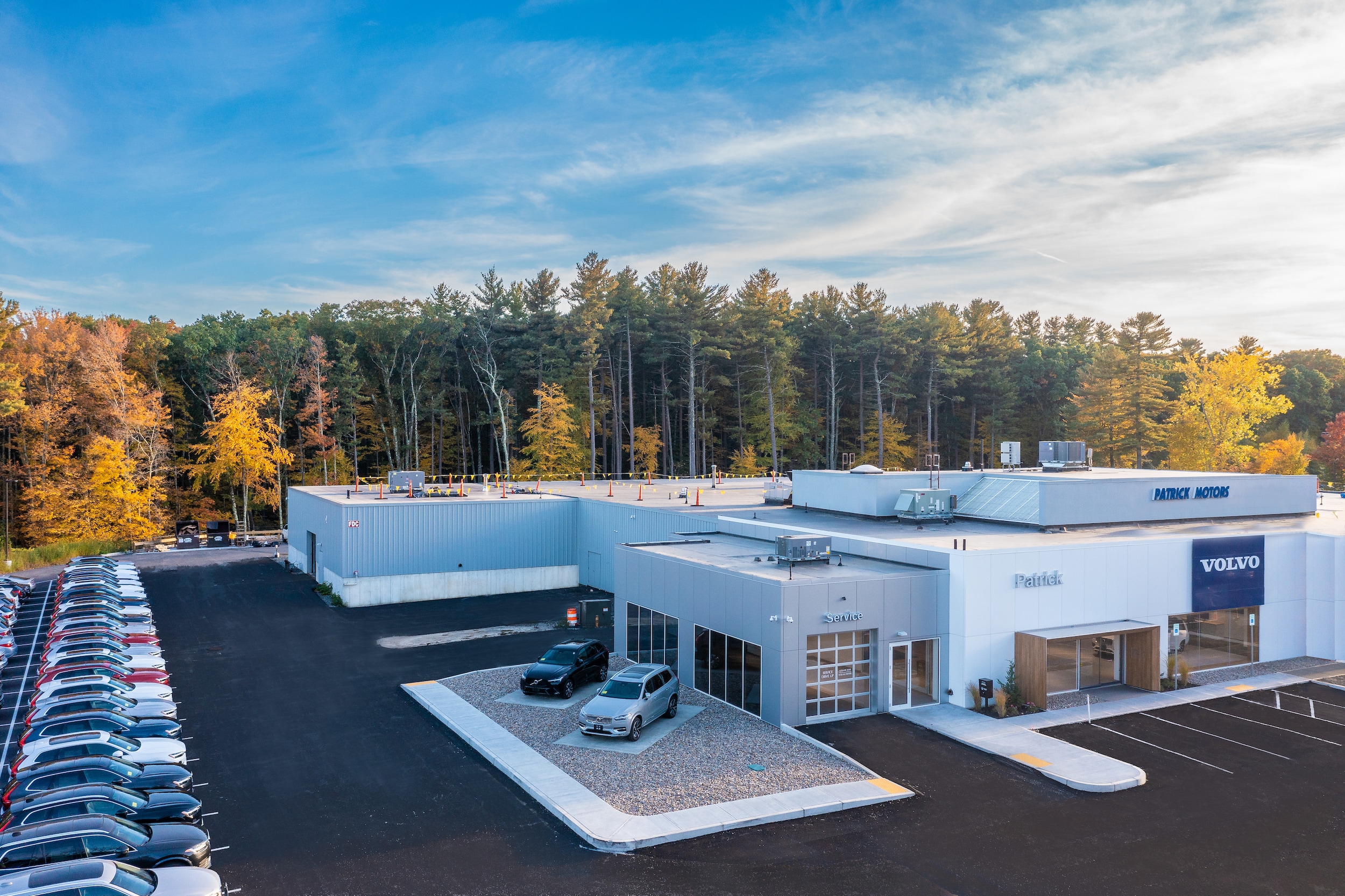 Whether you are just finishing up your round of golf at the Pleasant Valley Country Club in Sutton, coming back from a day at the beach at Sholan Park in Sterling, ending your tour at the Hebert Candy Mansion in Shrewsbury, or heading out after hiking through Leominster State Forest, make sure to leave room in your day to visit our Volvo Cars Auburn, MA dealership.
We know that you are busy enjoying all that your town has to offer, but, when you are in need of a new Volvo or used car from Worcester, take the short drive to Volvo Cars Auburn and let us help you find the perfect Volvo for you.
What Does Our Volvo Dealership Offer?
We have quite the collection of new Volvo models near Worcester MA, including the: Volvo S60 and S90 sedans, V60 wagons, and XC60 and XC90 SUVs  near Worcester. We offer these in multiple colors and trim levels and have packages of all kinds available.
Volvo Recharge is our journey toward the vision of a climate neutral future. When you see "Recharge" it means the vehicle has a plug, whether Pure Electric power or Plug-In Hybrid power including the C40, XC40, XC90, XC60. Check out our entire collection of hybrid electric vehicles.
If you are searching for something that's more budget friendly, take a look at our pre-owned inventory. This inventory contains multiple makes, models, trims, and colors that are all for a great price.
We also have an onsite service and parts center. Let our highly-trained technicians perform any of your routine maintenance or purchase your own parts and accessories to do your maintenance at home.
Find Your New Volvo Today
If you don't know how to get to our Volvo dealership, simply input your address into our interactive map tool. We will generate thorough directions to our Volvo Dealership, which will allow you to get here easily and safely. We look forward to seeing you!
Volvo Cars of Auburn Finished Moving!
As the old saying goes, change is a constant, and the same is undoubtedly true at Volvo Cars Auburn. While we are proud of the work we've done at our location in Worcester, the time has come for our dealership to start a new chapter. We will be moving our location to a state-of-the-art facility in Auburn, MA, which will allow us to take our customer service experience to the next level. What's more, is that we will still be centrally located to be convenient for our customers around Leominster MA and Sterling MA to reach. Our inventory of new, used, and certified pre-owned Volvo cars near Shrewsbury MA will be better than ever, and our service center will retain the same high-level standards you expect. Simply put, we're confident that this state of the art facility, will benefit every current and future customer!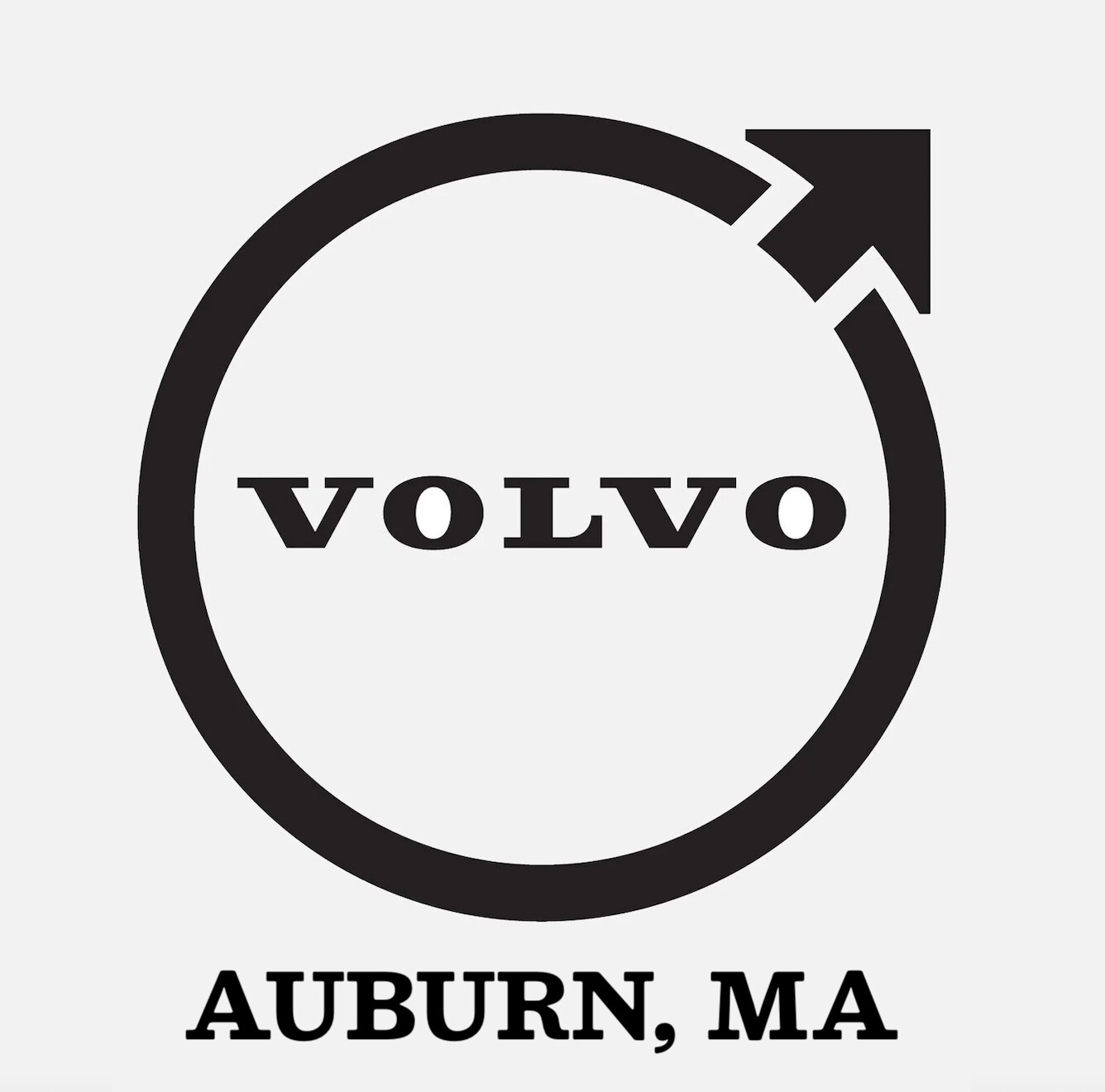 Get Directions
* Indicates a required field
Hours
Monday

9:00am-7:00pm

Tuesday

9:00am-7:00pm

Wednesday

9:00am-7:00pm

Thursday

9:00am-7:00pm

Friday

9:00am-6:00pm

Saturday

9:00am-5:00pm

Sunday

Showroom Closed