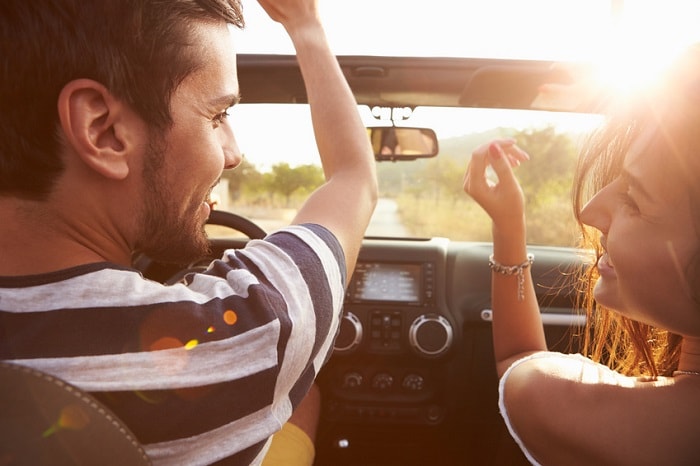 When you're ready to buy a new Volvo, turn to the team at Volvo Cars of Worcester. Our job doesn't end when you find the perfect new Volvo vehicle to fit your lifestyle. We're also here to help you find Volvo financing and servicing support, and to make it easy to get Volvo financing terms that meet your needs.
Compare financing methods and options in Worcester today.
Volvo Leasing at a Glance
You have two main financing option when it comes to your next Volvo vehicle, buying and leasing. There are benefits to both, so it's a good idea to do your research and speak with your expert financing team to decide which method is best for you.
You may want to consider leasing a new Volvo if you like having access to the latest vehicles on the market. When you lease a car, you'll know you're driving around with the newest performance, entertainment, and safety technology right at the tips of your fingers.
You'll also enjoy lots of savings, like a lower down payment, lower monthly payments, and smaller in-between costs. And when you're ready for the next great ride, you won't have to worry about finding a buyer. Simply bring your car back to our dealership and pick out the next.

Volvo Purchasing at a Glance
If you're looking for more control over your car ownership experience, then buying might be a better option for you. You won't have to worry about restrictions on customizations or the type of driving you do, and you'll be able to put as many miles on your vehicle a year as you want.
It's easy to purchase a car even if you have low credit, which is rarely an option when leasing, and if you sell down the line, you'll have capital to pick out your next Volvo model.
Learn more about your Volvo financing options and begin taking the next test drive right here at Volvo Cars of Worcester. Schedule an appointment with our Volvo financing team today.